Buying a home with Allen Crostic Realty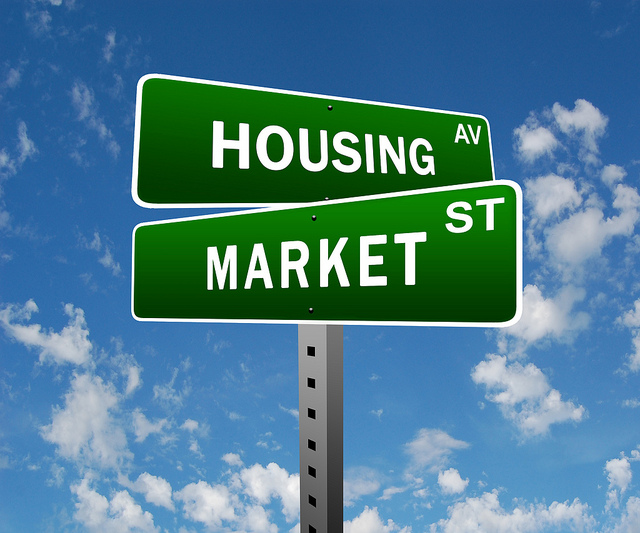 Buying a home can be one of your most important investments in life. Not only are you choosing your home, you are most likely investing a large portion of your assets into this venture. Real property has consistently proven to be a profitable asset, appreciating in value during the time you own it. If you were previously paying rent, your monthly payments will now go toward the equity in your home instead of going to your landlord.
Benefits of Owning Your Own Home
Equity - Over the years, homeowners have the opportunity to build equity and receive a great return on their investment.
Cash Access - Homeowners can borrow against their equity, or turn it into cash when they sell their property.
Tax Advantages –The interest paid is typically tax deductible.
Security - Unlike rent, a homeowner's fixed rate mortgage payments cannot increase.
Investment - Homeowner can make renovations that reflect their personal Styles and possibly raise the value of their homes.


Important Things to Avoid Before Buying a Home
The effect of changing jobs
No major purchases of any kind
How buying a car reduces your purchase price
Debt-to-income ratios