Selling a home with Allen Crostic Realty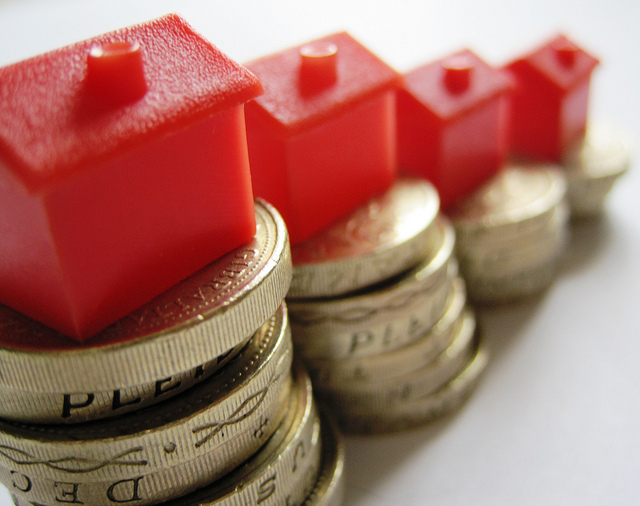 Selling your home is one of the most important decisions you will make in your life. In today's market, the home that stands out among similarly-priced houses is the home that sells.
As professionals we are familiar with the current market and will be able to present you with a Comparative Market Analysis, which will determine what your home is really worth. We will be able to help you stage and present your home to maximize its selling price. We will guide you through the entire process, making sure the final contract is in your best interest.
Preparing to sell
Setting the Right Price
Marketing Your Home
Reaching an Agreement
Closing